Mic Check
(Próba Mikrofonu)
Mic Check (Próba Mikrofonu)
This is Mic check. Testing one, two, three. This is Próba Mikrofonu! - 1st edition report
The art of public speaking is only one element of personal brand-building, but it's often the most important one. At times, a lack of soft skills is holding back many talented people in tech industry to share knowledge, and inspire others. We hope to change that with our new internal event Mic Check (Próba Mikrofonu).
Thanks to the event, our team will improve the craft of public speaking, preparing them for speaking at conferences. 
We work with talented people. Building own brand as a speaker is an important step to effectively share knowledge, exchange ideas, and inspire each other.
During the first edition we were happy to hear about the following topics: 
How to Write Good Unit Tests?
Jakub Janeczko
Micro is the new sexy!  
Adrian Toczydłowski
Developer, programmer or software engineer?
Sebastian Dąbkowski
How my system works. Documenting architecture.
Wojciech Kasa
We want to say big THANK YOU, to all speakers of 1st edition Próba Mikrofonu: Adrian Toczydłowski, Wojciech Kasa, Jakub Janeczko and Sebastian Dąbkowski. Many thanks goes to Piotr Filipowicz for big support, and Karol Wiszowaty for running the show like a PRO! Many others have contributed to this success, thank you all: Karolina Podolak-Kutwicka, Ela Zakrzewska, Sławomir Gołębiewski, Krzysztof Kiełpiński. Next edition is coming up, stay tuned!
Discover the latest updates from the 10th Spring IO Conference in Barcelona. From GraalVM to CRaC, dive into the future of Spring Framework.
Read More »
Get ready to clear your throats and practice your public speaking skills because Proba Mikrofonu 8 is here!
Read More »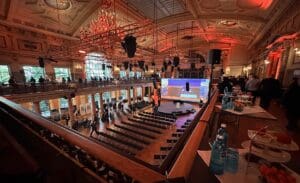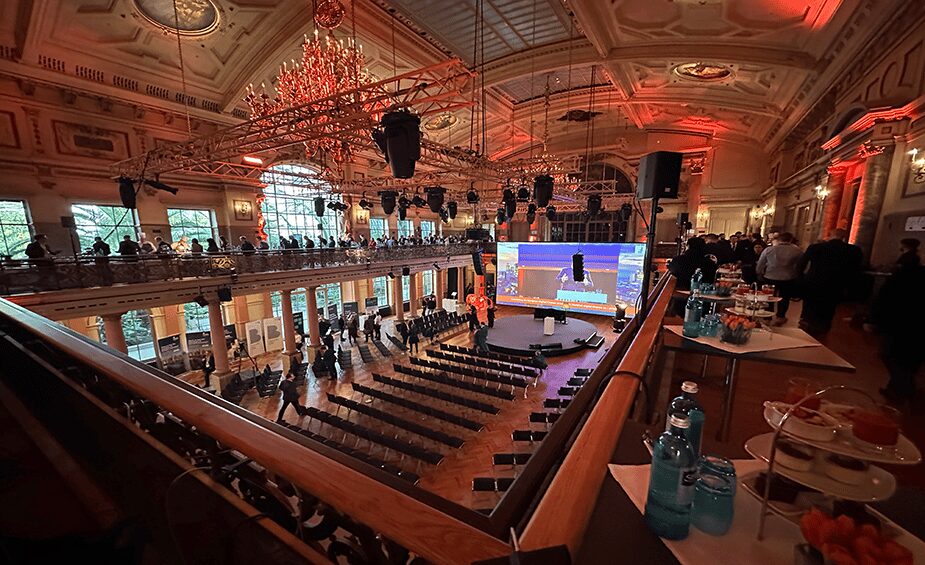 With the financial landscape set to change, here are three trends that you should know from the Frankfurt Digital Finance Conference.
Read More »